Ricordate il p@sco tripod? Mick, assiduo frequentatore del Blog, ha deciso di migliorarlo, e mi ha spedito il set fotografico dell'impresa… Grazie Mick!


Do you remember p@sco's Tripod? Mick, assiduous reader of the Blog, has decided to improve
it, and he has sent me the photographic set of the enterprise… Thanks Mick!

Mick ha usato un vecchio Zap Pager, uno di quegli apparecchietti da bicicletta, da cui ha ricavato la cornice su cui poter sistemare il telefono. Davvero molto ingegnoso e stabile!
Mick used an old Zap Pager, as the ones used for speedmeters on bicycles, and he made from it the frame to anchor the phone. Really ingenious and stable!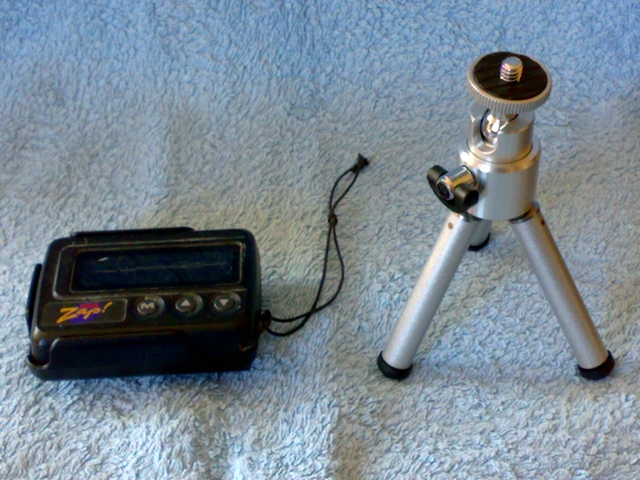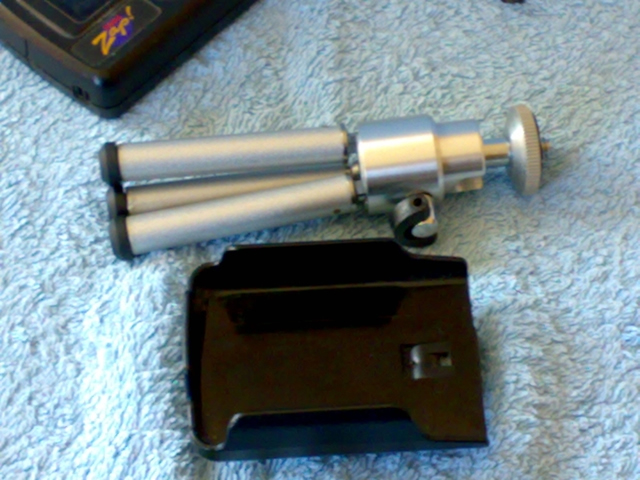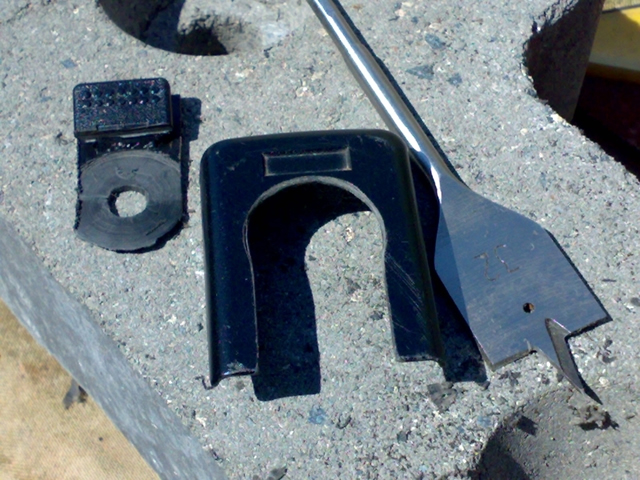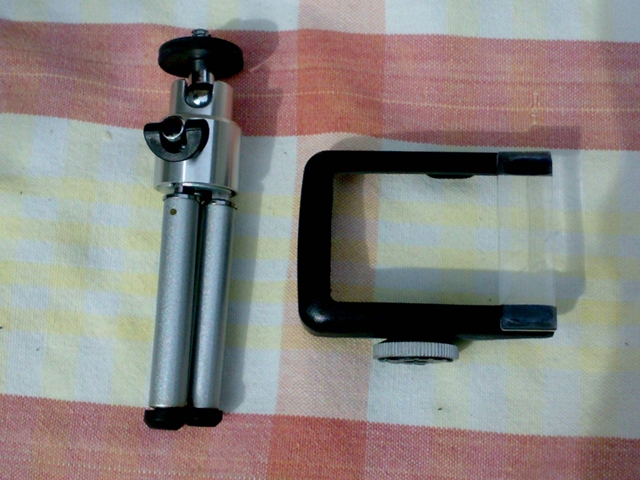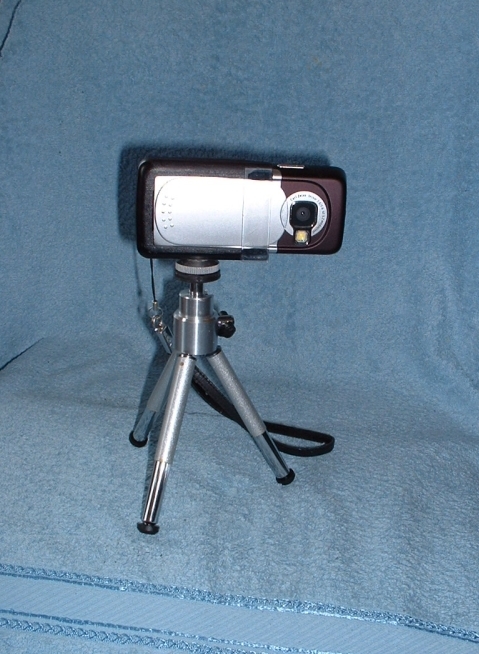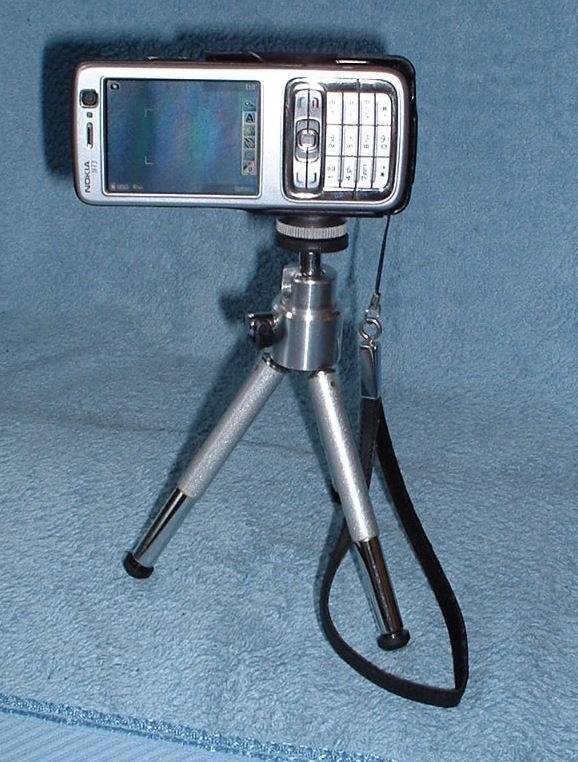 Forte eh? Provate anche voi!

That's nice, isn't it? Try to make your own!